St. Anthony Academy Home
Home Page Main Image Shuffle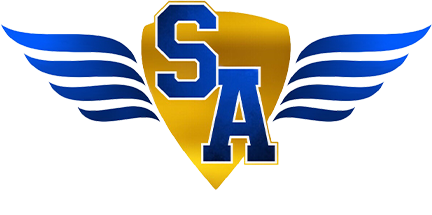 Shaping Tomorrow's Leaders Into Pillars of Success
Parents, please use this site to locate meal sites while schools are closed.
St. Anthony Academy will be closed indefinitely. We are working hard to create an optimal distance learning environment for our students. If you have questions please email them to info@stanthonydallas.org.
Our Scholastic Book Fair will take place from February 24th - 28th 12 pm-4 pm. Purchases can now be made through eWallet!
At A Glance
16:1

Student Teach Ratio

99%

Attendance Rate

13

Sports Teams

9

Academic Decathlon Championships

9

Academic Decathlon Championships