Ms. Meadows
Ms. Meadows First Grade Class
Class 1B is getting adjusted to classroom rules and procedures. It is time to turn it up a notch as we are entering the month of October. New things will be taught and learned and we are always ready to take on the task at hand. I am looking forward to see how students will progress with their education. 
Homework
To help parents and students with homework there are
instructions on how to help students with their work. Students have homework in reading and math Monday – Thursday.  It is turned in daily.
Reminders :
*Breakfast – Please arrive early enough to eat breakfast.   Breakfast closes at 7:30.
*Gym days are Monday, Tuesday and Friday for the 1st 6 weeks.  Please be sure to bring gym shoes on those days.
*Don't forget to bring water bottles.  There is no water fountain at the school.
"The beautiful thing about learning is that no one can take it away from you." – B.B King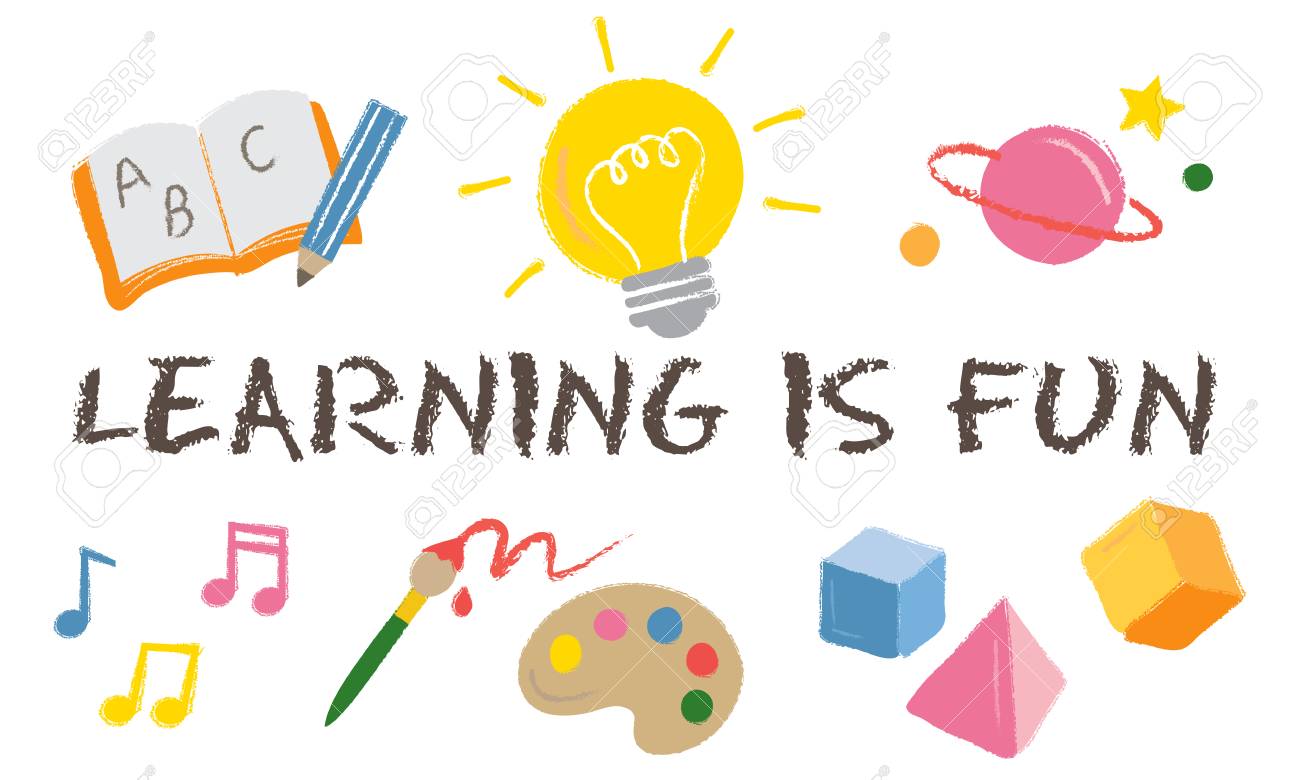 Current Six Weeks: 1st Six Weeks 
1st Six Weeks starts: 09/06/23 
1st Six Weeks ends: 10/12/23 
1st Six Weeks Report cards: 10/20/23 
2nd Six Weeks 10/16/2023 - 12/01/2023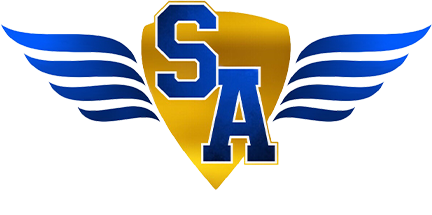 "Excellence is the standard; Hard work is the expectation"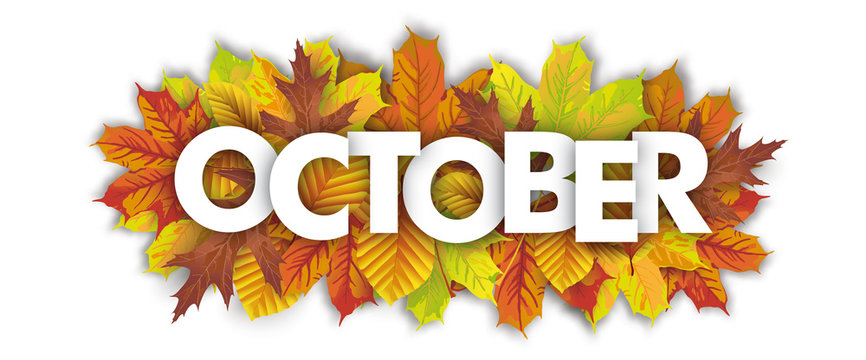 Upcoming Events/ Meetings: 
Welcome to 1B Web Page with Ms. Meadows 
I am Ayana Meadows and this is my 3rd year teaching at St. Anthony. I am from Dallas, Texas and earned my Bachelor Degree in Child Development and Family Studies.
In my free time, I love to write poems, read books, watch movies and get as much (ME) time as possible. 
I am open to communication by class dojo, email
[email protected]
or by phone at 214-421-3645 if you have any questions or concerns and I will do the same.
Essential Agreements 
1. Show respect for self and others 
2. Respect the property of school and peers
3. Follow all rules and expectations the first time they are given. 
4. Come to school prepared to work, learn, collaborate, think and reflect. 
Ayana Meadows 
First Grade Elementary Instructor